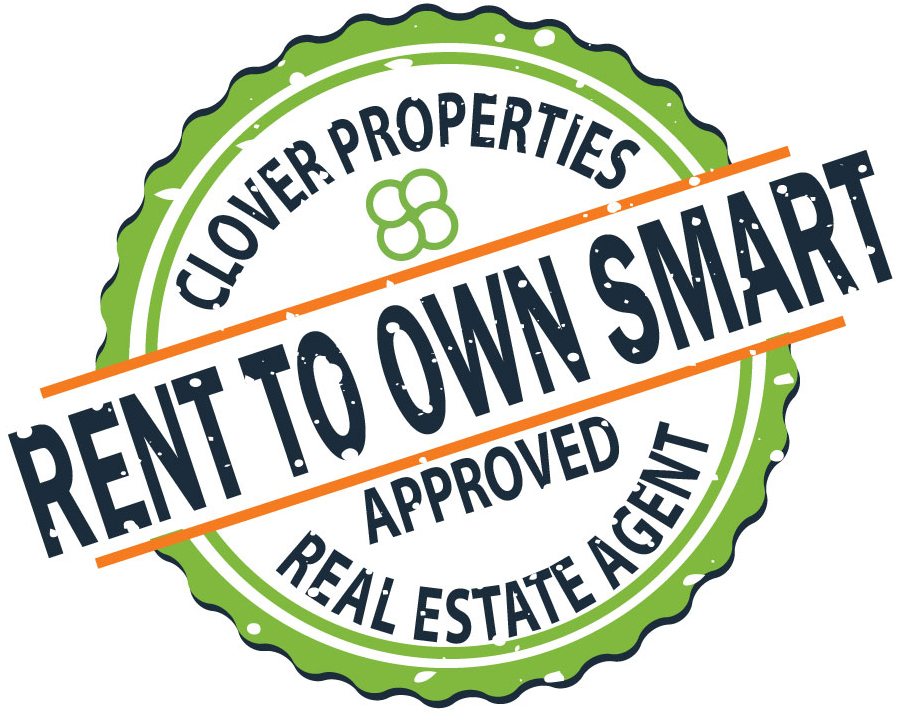 Can't Get a Mortgage Today?
With Mortgage Rate changes this is happening to many families - You're not alone!
We are an experienced real estate team in the GTA, and we have some great news for you: We have found another way to help you get the home or condo you want NOW. If you can't qualify for a mortgage and are tired of renting you can still get the property you want to buy and start building equity through a reputable assisted purchase program.
Does any of the below sound familiar? If yes, Rent-To-Own might be right for you!
You have recently switched jobs/or just started working
You are self-employed
Your deposit is not substantial enough
You don't have a Credit History or your Credit Score is low
You are not yet a Permanent Resident of Canada but have applied
To qualify, you will need:
Household income of min. $100,000
Down payment of min. $20,000
All credit scores are Accepted
If you are looking at your options and want to start building equity for your family instead of building equity for your landlord, it would be worth the time to explore Rent to Own. And the best of all: you are not limited to a pool of restricted properties, you choose a home that is for sale with us. On top of all this, there are no fees and no hidden costs for you.
Register with us and start your home search today! We can't wait to hear from you!
Upon registration, you will have access to browse, like, and save listings in Ontario and will be able to save searches. We will email you shortly after your registration with more information about Rent-To-Own, so keep an eye out for our email (yourpropertyduo@gmail.com)!
By setting up an account you agree to receive updates on listings by these means.
*
I would also like to receive email newsletters and periodic updates about real estate in my area and other related communications from Sophia and Ava von Niebelschuetz. I understand I can withdraw my consent at any time by clicking the unsubscribe link contained in the email. In addition, you also agree to our Privacy Policy and Terms & Conditions.
Royal LePage Your Community Realty - Richmond Hill, Brokerage 8854 YONGE ST, Richmond Hill, ON L4C 0T4
---
Testimonials
" Ava and Sophia were a great help when it came to finding me my first investment property. They went above and beyond gathering potential listings, bookings and accompanying me all over town to see them. They were also able to refer me to other amazing people in the industry that they've had the pleasure of working with such as lawyers, insurance brokerages, and mortgage specialists. I wholeheartedly recommend Ava and Sophia's services and trust that you are in good hands with them by your side. They treat you like family and genuinely want what's is best for you. Their experience, knowledge, advice, and positive attitude are what makes this team such a wonderful duo to work with 🙂 "
- Lily Xia
" Ava and Sophia helped us lease an apartment and sell our home. They are a pleasure to work with and I can always trust them to represent me professionally. They are very quick to respond to emails/calls/WhatsApp and have a lot of experience to offer great advice. "
- Michael Szyszko
" Ava and Sophia were a pleasure to deal with and make an amazing team. They took away all the stress we had experienced in previous real estate transactions and were there for us every step of the way. They organized everything and were there to answer any questions we had before during and after the sale. They also facilitated us getting top dollar for our house. We would highly recommend them to anyone thinking of selling or buying a real estate property. Thanks to you both. "
- Bill Hird
" It was a pleasure working with Ava and Sophia. They are very helpful and definitely know their stuff. They work well together and we had excellent communication throughout the whole process of looking and eventually buying our beautiful condo. They are very good and crossing all the T's and dotting all the I's. You can rest assured you will be making a good decision whether it is selling or buying with this dynamic duo!!!! "
- Donna Foy
" Exceptional service and amazing customer experience! "
- Raneta Issakova
" Ava and Sophia have been extremely helpful, efficient, and patient in helping us renting out the current apartment that we're living in. Being newcomer to the country, I can't thanks them enough for the support and assistant provided. The whole process took about 2 weeks and everything went smoothly. We received help for non-property-related queries as well. Go ahead and deal with them with confidence. I myself will recommend to my friend if they have similar needs in the future. Highly recommended! "
- An Tran
" Ava and Sophia are incredible! They did the impossible and got my family into a home just in time. They went above and beyond to make sure we were well taken care of, very quickly. They are a fantastic team and I really enjoyed them as people as well. Thank you so much for everything! "
- Ashlyn L
" We were struggling to find a decent place in Richmond Hill, then we contacted Ava and Sophia; what an amazing duo! funny, easy going but also very professional and competent. I had a very bad prior experience with agents in the past (Dubai), but with this amazing duo, we felt 100% safe. We will definitely go again with them, once we decide to relocate or purchase a new property! 5 starts just because we can't give more!!! 👍🏼✌🏼 "
- Stefano Polga
Previous
Next